2711 Irving Blvd. Dallas, TX 75207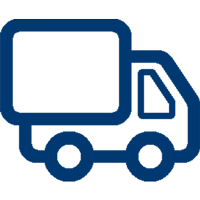 Specializing in New & Remanufactured:
Advanced Starter Service has been serving the DFW area since 1979. We specialize in industrial, forklifts, construction equipment, heavy equipment, and trucks.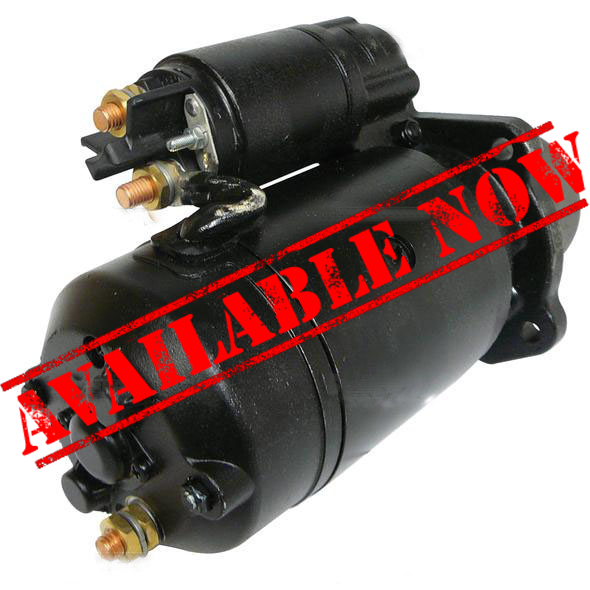 DFW's Largest Inventory of Alternators & Starters Ready for Immediate Use
Advanced Starter Service has been serving DFW since 1979. We have the largest inventory of alternators and starters in the Metroplex. For years, we have been the go-to solution for heavy equipment specialists. We are your first call.
Need a part? We carry over 35,000 parts and have hundreds of alternators and starters ready for immediate sale. Advanced Starter Service is proud to offer one of the largest inventories in the state of Texas!
At Advanced Starter we do ALL of our own work. Our certified technicians have decades of experience. Our commitment to clients is not only to provide world class service but also same day turnaround.
We carry parts and units for 94% of the most common pieces of heavy equipment used here in the DFW metroplex. We can either provide an exchange for you within minutes or rebuild your component that same day.